Crystal Candles
DEWDROP

Our DEWDROP Series is based on three fresh, sweet and rejuvenating scents. All candles in the DEWDROP Series include natural and unpolished Rose Quartz crystals.

Shop

EARTHGLO

Our EARTHGLO Series is based on three rich, calming and grounding scents. All candles in the EARTHGLO Series include natural and unpolished Howlite crystals.

Shop

DRAGONFLY – Unscented

Our unscented candle; for the ones who prefer no aroma but still enjoy a candle. All our unscented DRAGONFLY candles include natural Desert Rose crystals.

Shop
Find Your Zen
Our handmade crystal products are created for those who want to harness the therapeutic and energetic properties of crystals and make them a part of their everyday lives.
Focusing on positivity and wellbeing, we help you find your Zen.
ZenCity Signature Collection
With every ZenCity Signature crystal bracelet purchase, we give back! Read about our chosen charity HERE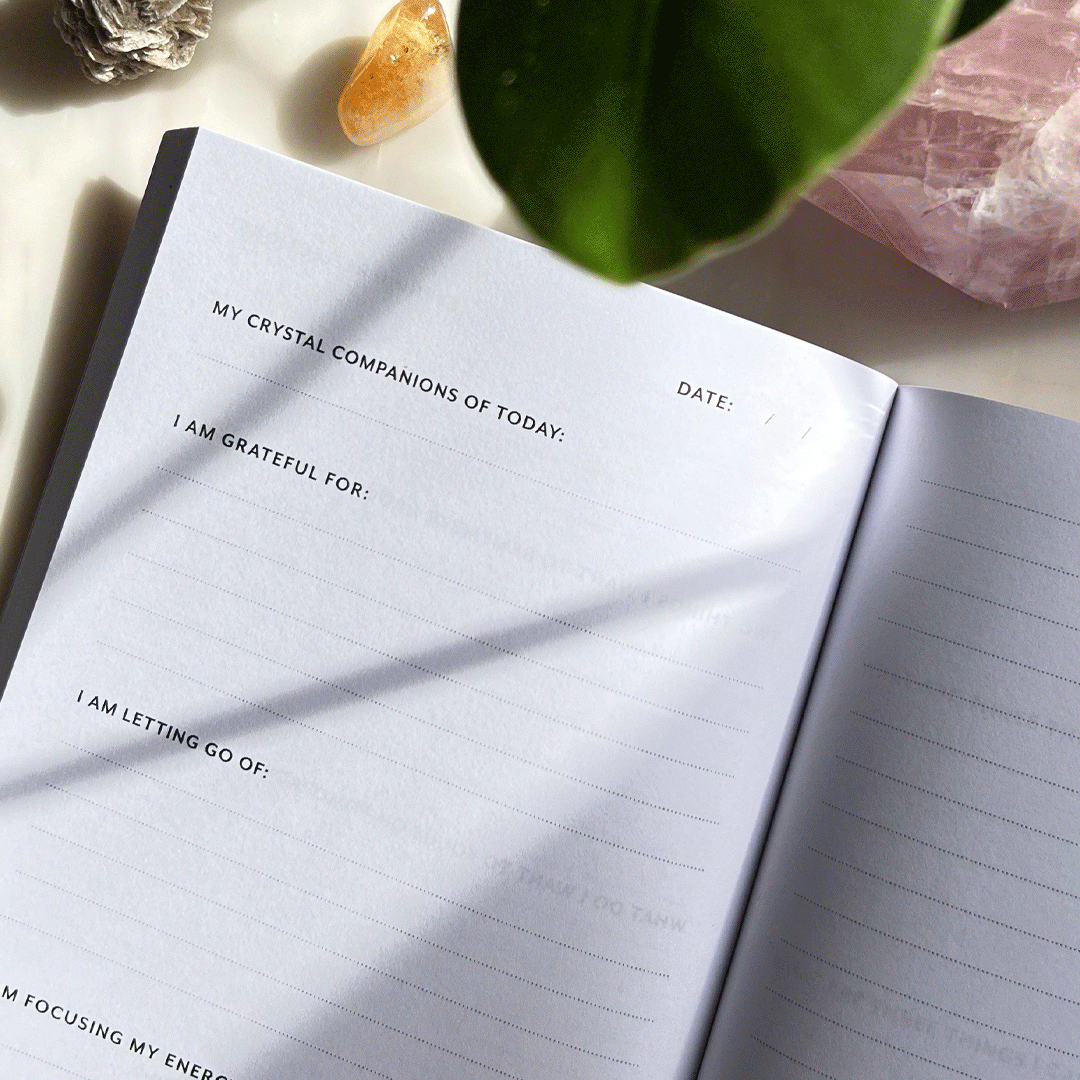 ZenCity Journals
Each journal is designed to help you feel more grounded and content while building a consistent writing practice. Our journals have prompts to get you started on the process of self-reflection, plus plenty of space for your free-hand writing. They are A5 size paperbacks with a lovely soft-touch cover.
View all journals >
Crystal Kits
Every crystal has a healing property and, when used correctly, can manifest healing in many areas of your life from fixing your finances to alleviating stress. Each crystal kit, contains five crystals that work together to support your intension
DUSK Collection
Our DUSK Collection contains pairs of crystal bracelets, all inspired by the mix of colours that fade into the sky at the time of dusk
Shipping

Shipments are sent out between 1-3 business days after an order is placed. All our products come in eco-friendly packaging.

READ MORE

We give back

10% of profit of every ZenCity Signature bracelet goes to supporting Haven Rescue Home in Kenya.

READ MORE

We help you find your Zen

Crystals hold specific intention that you can work with. They help facilitate change, shift your energy and to balance your body.

READ MORE